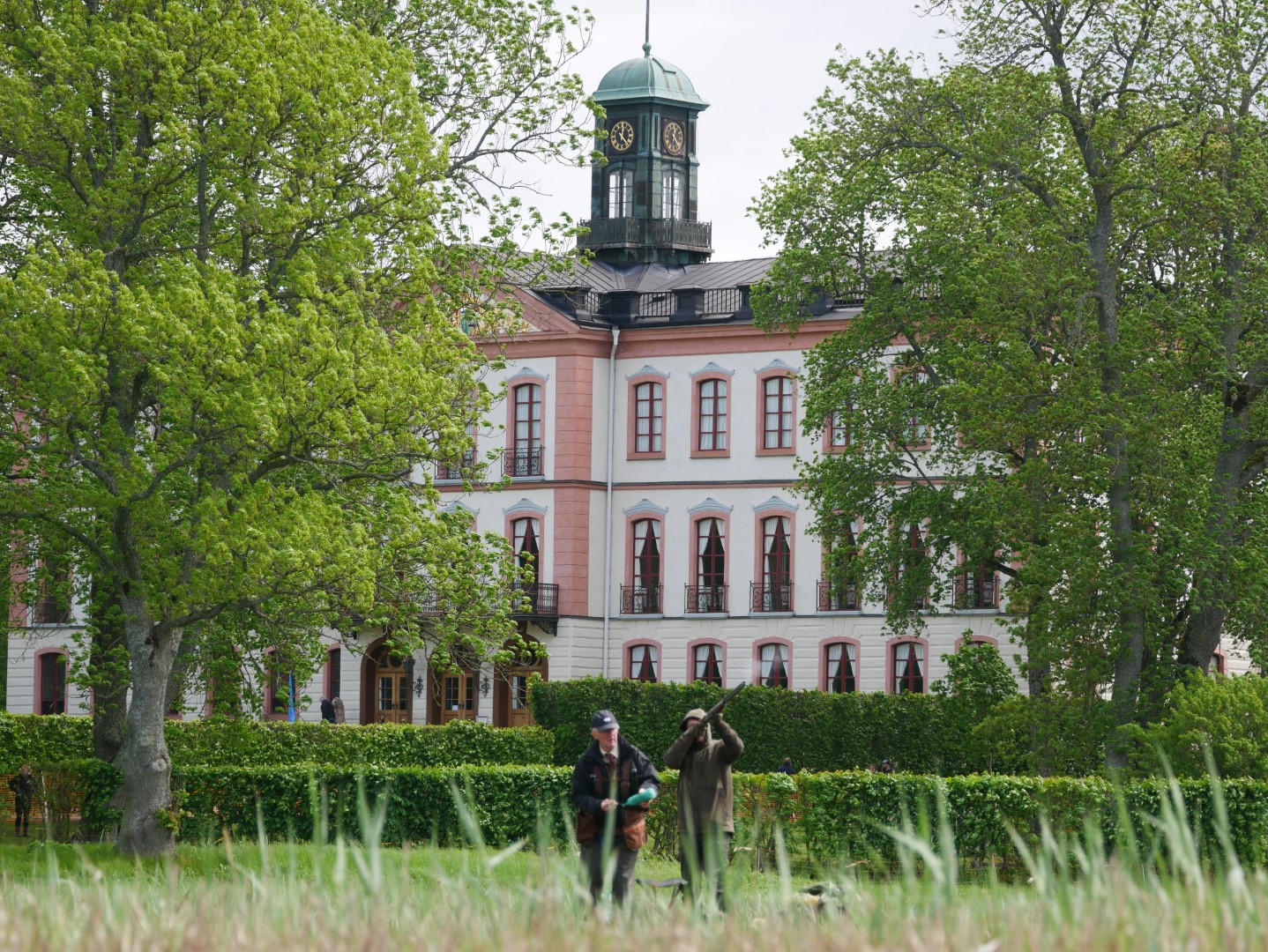 The date is set for Sweden's greatest game fair! Thursday-Saturday 21 to 23 May we meet again at the scenic Tullgarn castle, just south of Södertälje in Sweden. Until then, we will do everything to make it the best game fair ever. Class 1 shooting, shooting shows, dog shows, appearances, product news, food, cars and boats are just a fraction of what will be on offer during the fair.
The program will be published during the year and tickets will be released well in advance of the fair. Feel free to follow us on Facebook and Instagram!
. . .
The official fair magazine for Swedish Game Fair is Magasin Vildmarken.