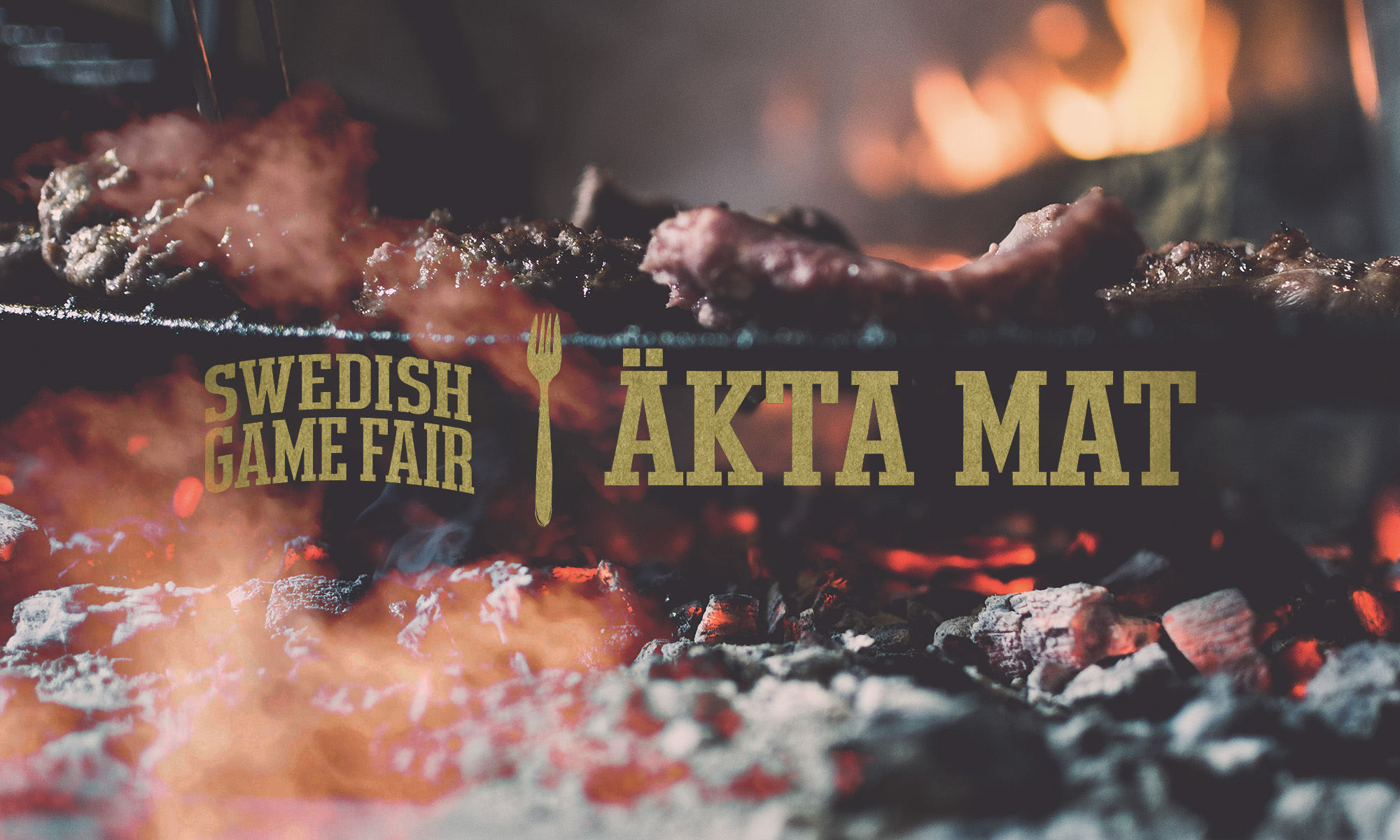 At the Tullgarn Palace, visitors will be greeted by the tempting scents of the wild cuisine. More and more people realize the importance of knowing where the ingredients for our food come from and we are looking for the genuine and authentic!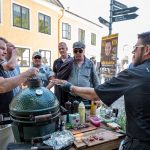 We want to know what what we eat contains, not only because of our own health, but also the impression our food gives to our world. We are looking for sustainable resources. We want to choose carefully selected raw materials that provide genuine experiences; both in terms of taste, honesty and durability.
Our forests contain a natural resource that provides us with unique raw materials – wild game meat. Together with the smart, localized and locally produced food, we have the most natural, most useful and tastiest ingredients available – in other words "Real Food".
The Swedish Game Fair links the activities around food – both hunting and fishing means the opportunity to eat well. It will be an opportunity for visitors to learn about making, cooking and tasting food – Real Food!