Do you dream of hunting abroad? Take the opportunity to book a meeting with one or more of our exhibitors at Swedish Game Fair at Tullgarn Castle 24-26 May. The list below will grow until the fair, but you can already e-mail or chat with each organizer to find a time for meeting at the fair.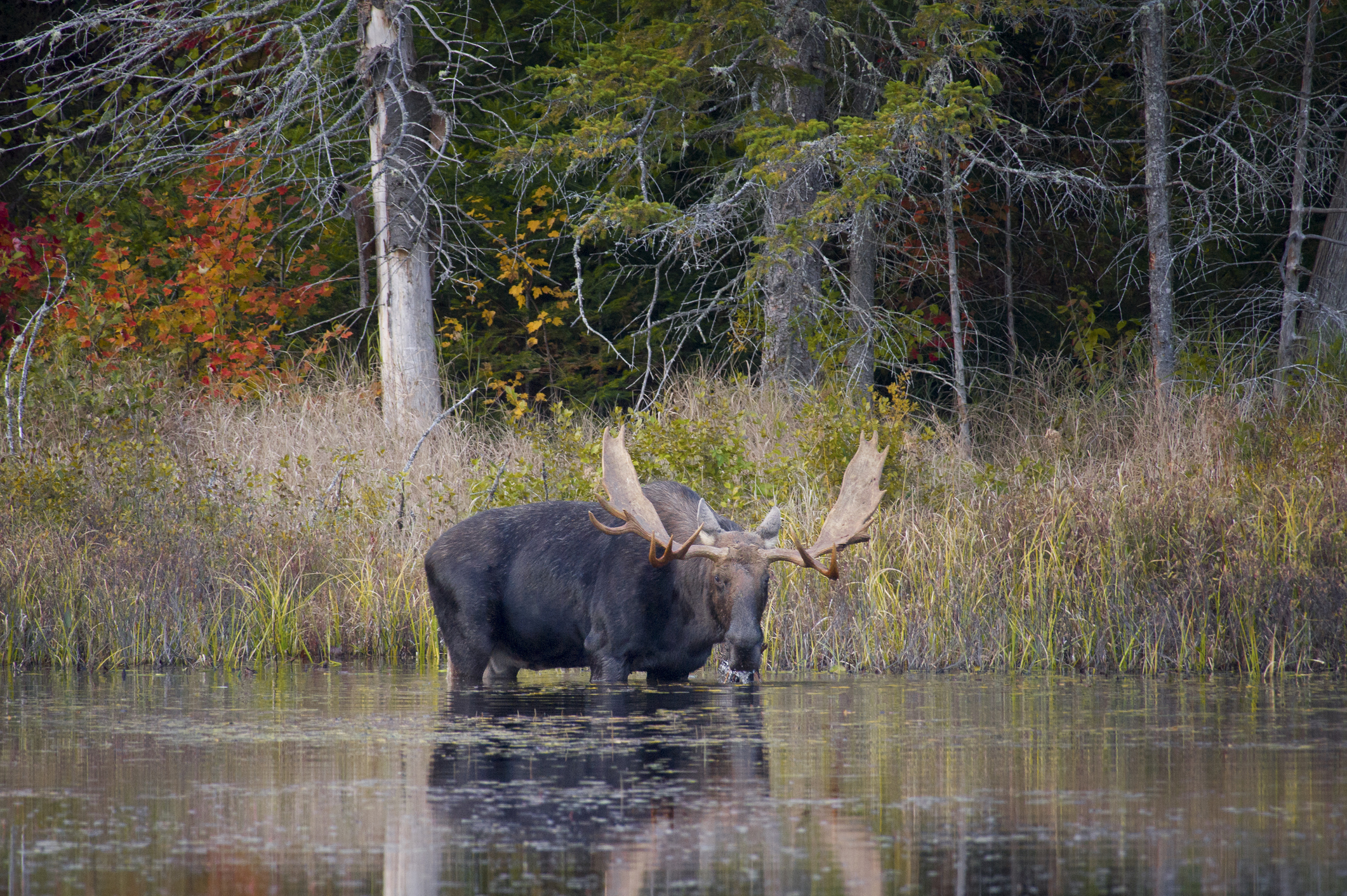 Delahey Hunting and Fishing
We have arranged hunting- and fishing trips in Quebec since 2008. Now we turn also to Nordic outdoorsmen and women, giving you the opportunity to experience the Canadian wilderness but also enjoying a convenient stay and great service.
Come to Quebec, Canada for an unforgettable nature experience on private territory of 320 km2. You and your partner will get your own dedicated hunting area that is prepared just for you. You will get access to around 30 lakes to fish in. You stay at our convenient Main Camp where you can relax and enjoy good service and a personal treatment. Swedish speaking representatives are always there during your stay. Read more at www.delaheyhuntfish.com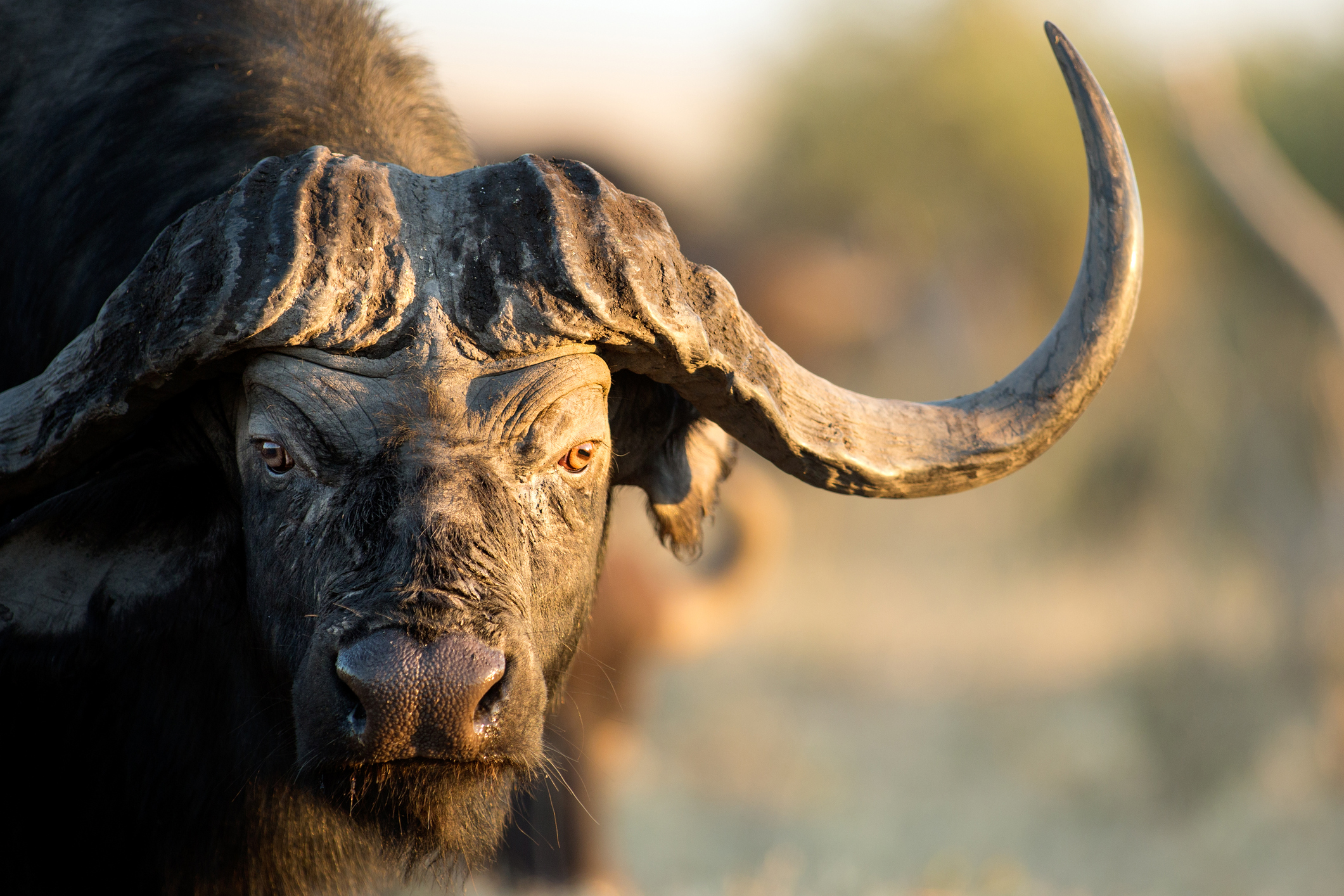 Game Trackers Africa
Game Trackers Africa is a Namibian based company which serves as the marketing agent for various endeavors in different parts of Africa, including Tanzania, Cameroon and South Africa.
In 1999, under the guidance of Professional Hunter & Outfitter Jaco Oosthuizen, Game Trackers Africa commenced hunting the world famous Selous Game Reserve of Tanzania, further complemented by excellent areas in Western Tanzania and Masailand, enabling them to offer in excess of 120 game species, including all African dangerous game and plains game species. Their Tanzanian-based companies form the core of their operations and interests in the beautiful wilderness of East Africa. Jaco & Magdel Oosthuizen, along with their team of professional hunters, will ensure that you enjoy the most memorable time of your life in Africa, as they pride themselves on original free-range hunting safaris.
Committed to client satisfaction, Game Trackers Africa strives to meet their client's preferences, while committed to honesty and integrity. Game Trackers Africa shares in the enthusiasm of their clients and strive to create life-long friendships around heart-warming campfires while bringing them in touch with real Africa. As native-born Namibians, hunters & conservationists, with respect for their fellow conservationists and their beloved continent, Game Trackers Africa is committed to a purpose – the modernization of their society without losing the African personality, while implementing the concept of "conservation through utilization." Education on conservation awareness is important to prevent the misuse and waste of the wealth of rivers and lakes, forests and wildlife. Game Trackers Africa takes the responsibility to protect their natural heritage, and they believe hunting is the most efficient vehicle to initiate, justify and finance this process. Read more at www.gametrackersafrica.com
| | |
| --- | --- |
| | |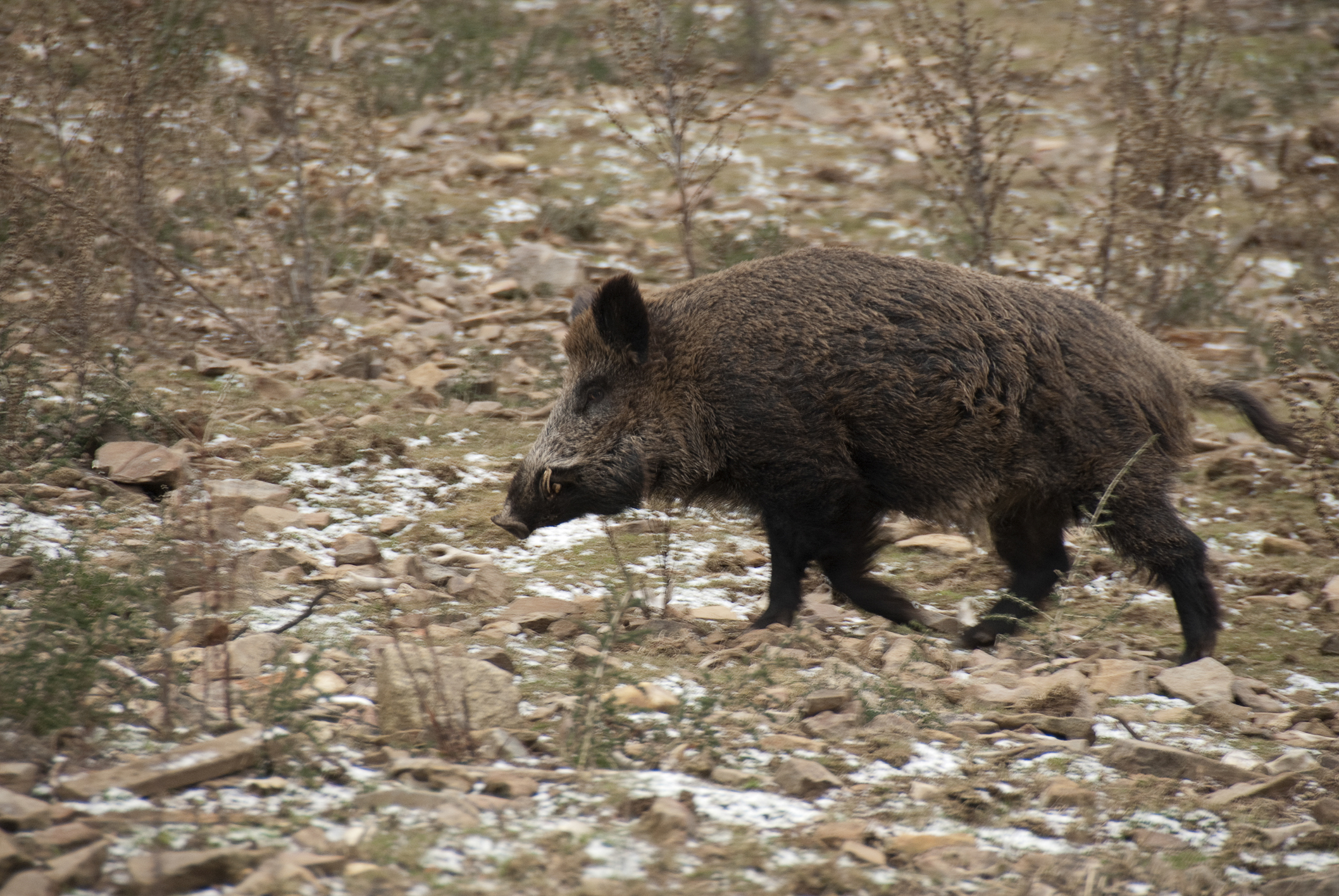 Safari International Macedonia
Safari International Macedonia was established in 2002 and has since been successfully operating in Macedonia, Greece, Serbia, Croatia, Slovenia, Bosnia & Herzegovina.
We also coordinate hunts in Austria, Hungary, Spain, and some areas of Russia. Our vast knowledge of wildlife and 30+ years of hunting experience represent compelling value for our hunters and inspires pride in the work we do.
Hunters are accommodated at a luxurious hunting lodge with your own kitchen, chef, spacious and comfortable rooms, hot tub and sauna as well as highly qualified staff. Arrangements are all inclusive.
Read more at www.interhunt.com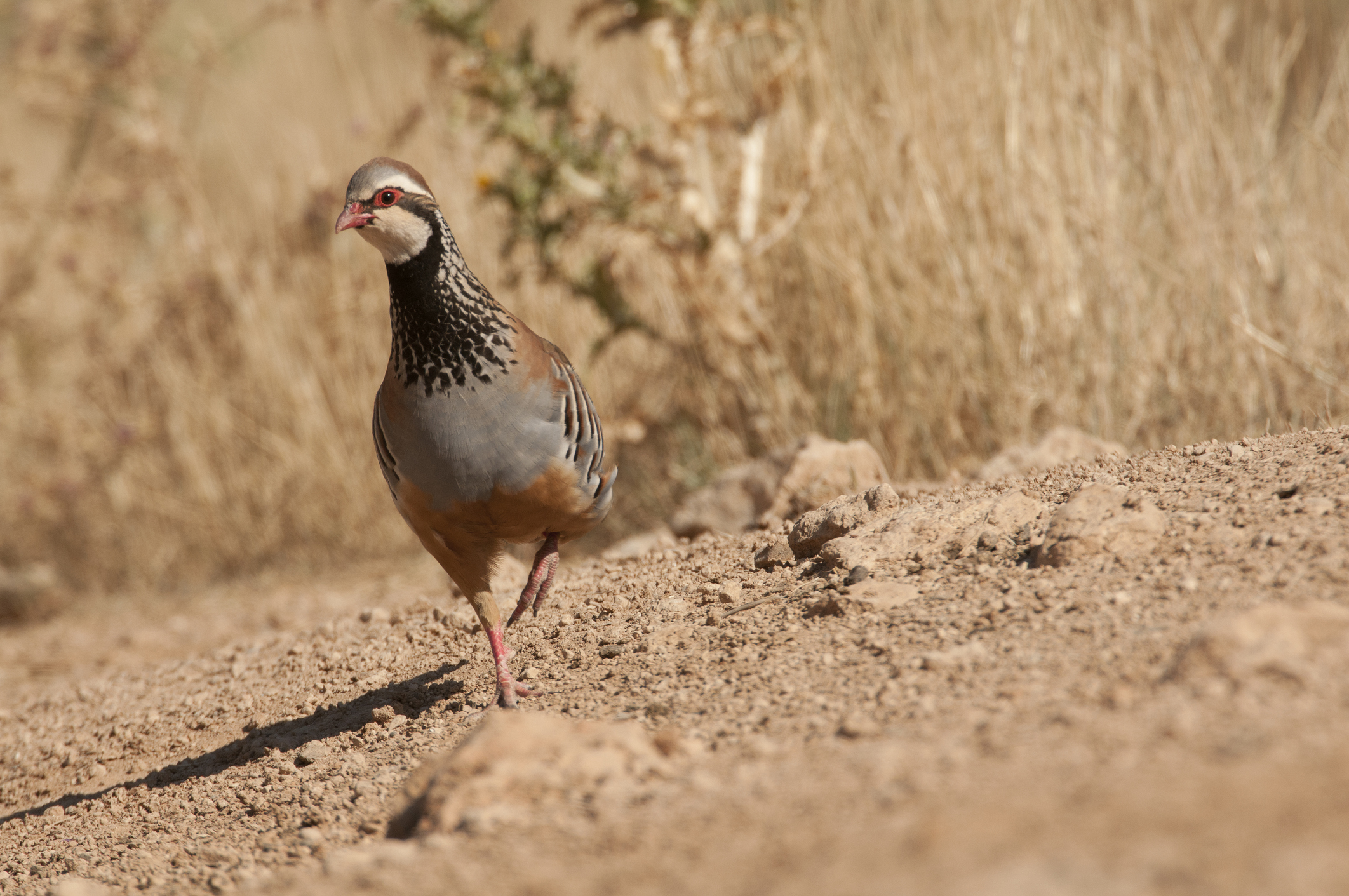 Hunt Spain Trip
Hunt Spain Trip, created by Francisco Rosich in 1986, is an agency specialized in organizing hunting trip in Spain.
We manage different areas to offer all the species available like the 4 Spanish Ibex, Pyrenean & Cantabrian Chamois, Mouflon Sheep, Red Stag, Fallow Deer and Roe Deer.
45 minutes from Barcelona we have our private area for partridge where we hunt on driven hunt or upland style with dogs.
We are a family company that wants to preserve the personal contact with our hunters and non-hunters.
Our hunts a custom made but we also have special offer and packages. Contact us for more information or read more at www.hunttripspain.com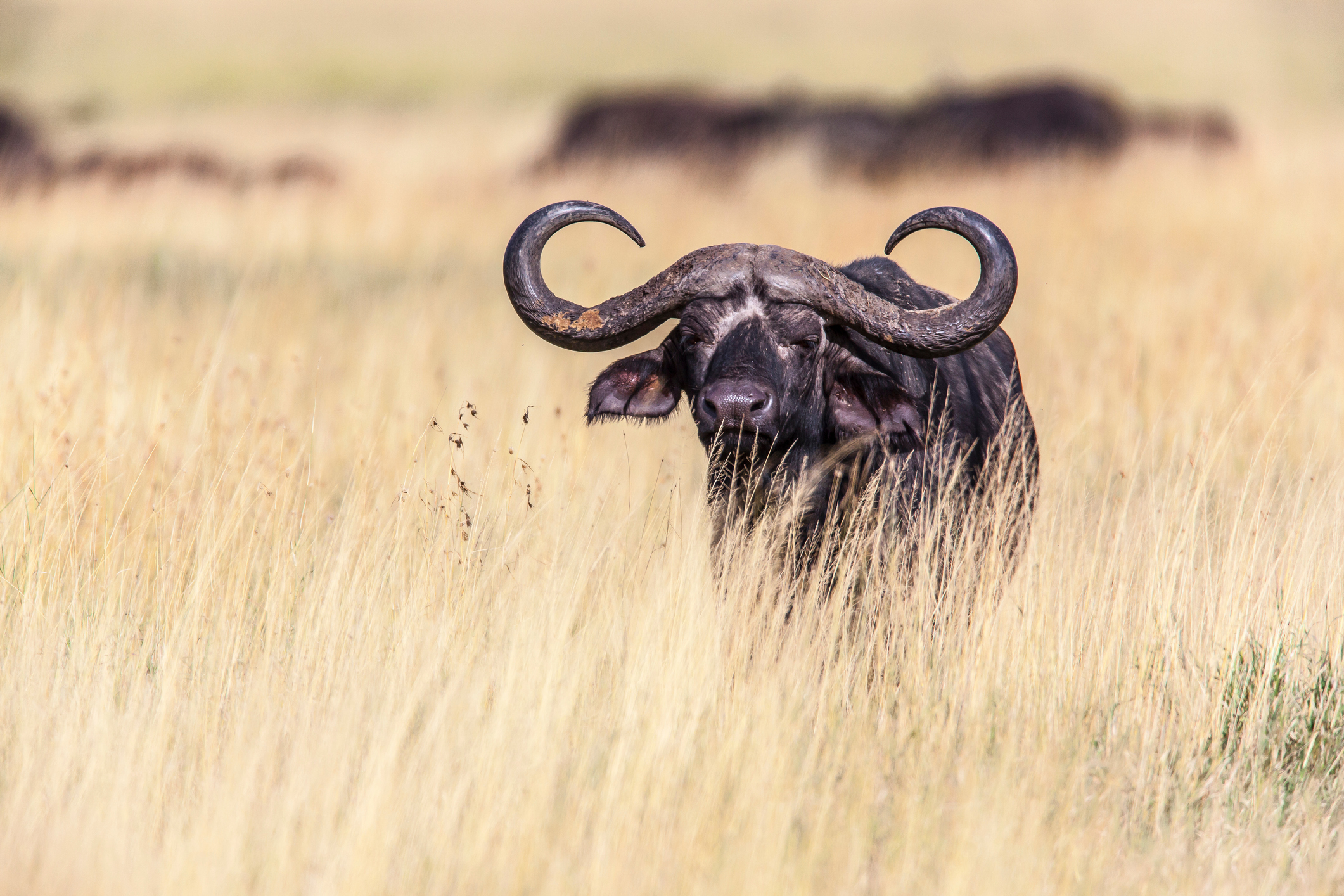 DaggaBoy Hunting Safaris
More info will be published shortly.
Read more at https://www.daggaboy.com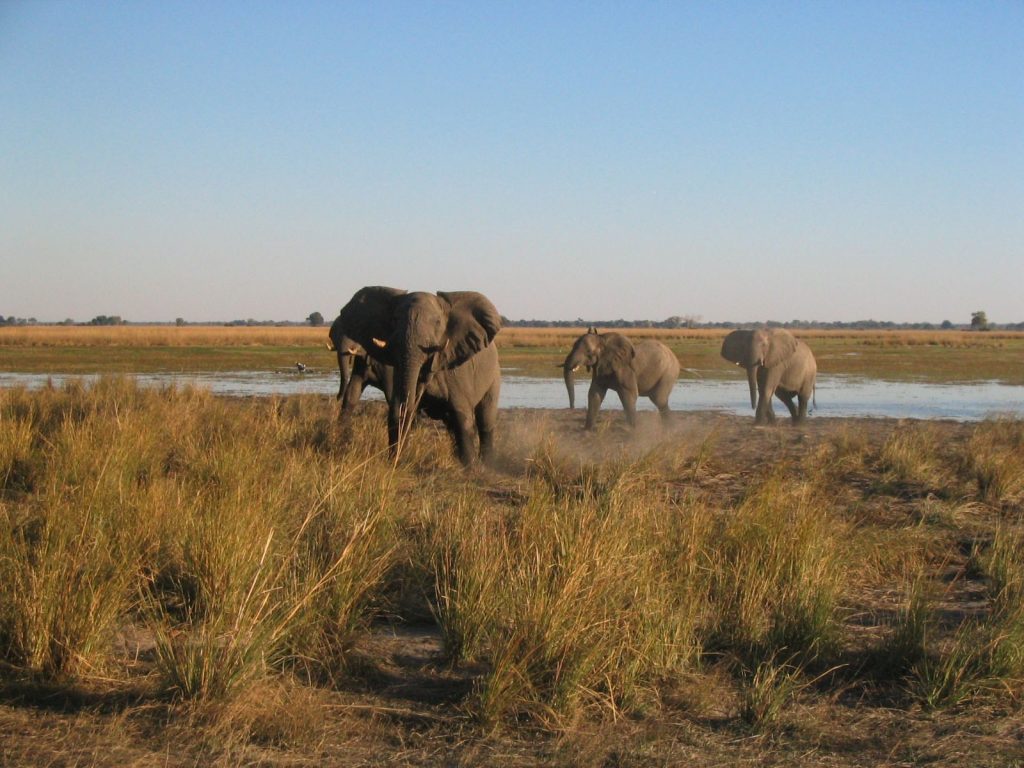 HuntAfrica Namibia Safaris

Huntafrica Namibia Safaris is a well known premium safari operator with over 30 years of experience hunting in Namibia. It is our pleasure to be at your service as hunters in our wonderful country – Namibia – land of wide open spaces. Our strive for excellence is a well known fact and can be confirmed by our many clients over the years. As members of SCI and NAPHA we uphold the highest standards of ethics in the hunting industry. Everything together adds up to a hunting experience of a lifetime.
Read more at www.huntafricanamibia.com