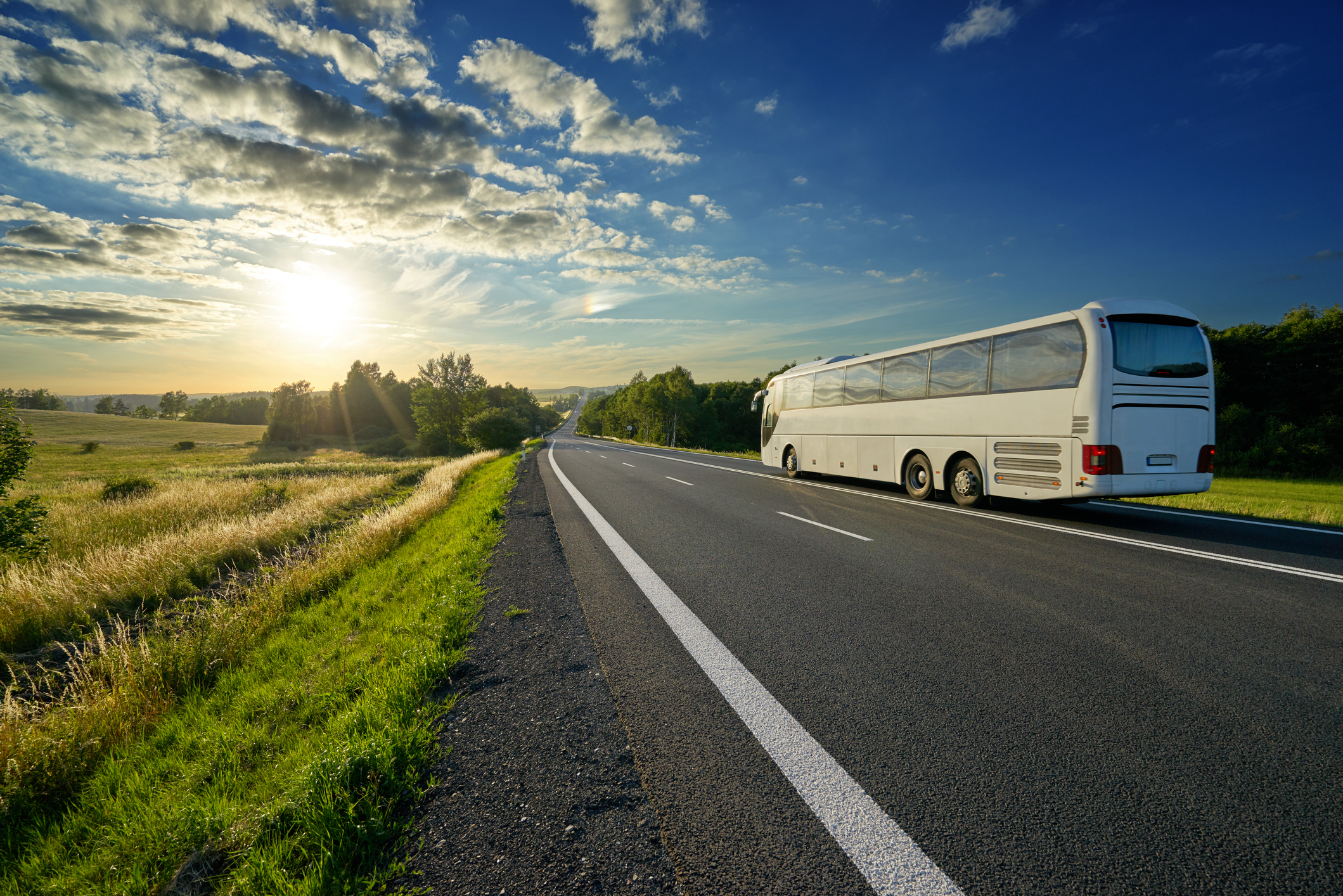 Here you can find bus trips arranged to Swedish Game Fair May 24-26, 2019.
As soon as a bus trip is arranged and submitted to us, we will post it here on the page.
---
Resa från Öland
Datum: Lördag 25 maj
Arrangör: TJ Resor Kommanditbolag
Telefon: 070-671 84 12
E-post: thoas@tjresor.se
Resplan: Vi åker från norra Öland väg 136, via Kalmar och sedan E 22 norrut. Möjlighet att stiga på utmed vägen.
---
Arrangera bussresa
Läs mer om hur du på ett enkelt sätt kan erbjuda dina kunder/medlemmar ett paket med bussresa och entrébiljett till Swedish Game Fair »